New Products Available In Italy!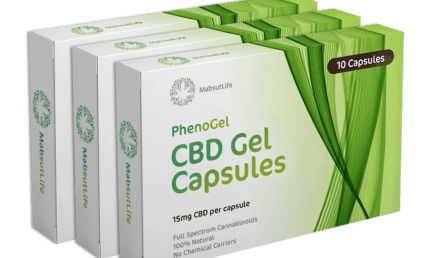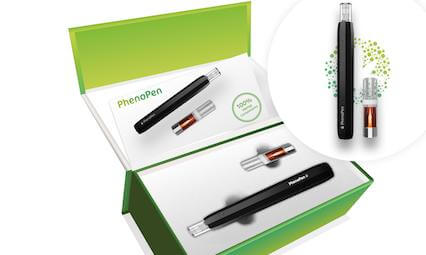 CBD Bracelet
Easily get your CBD for the month in a slow release CBD bracelet. Simply put on the bracelet and wear it for 30 days. The CBD is released gradually and precisely throughout the month. Once you put it on, you can go about your normal life.

Contact Us About Products Available In Italy
PLEASE SELECT ALL THAT APPLY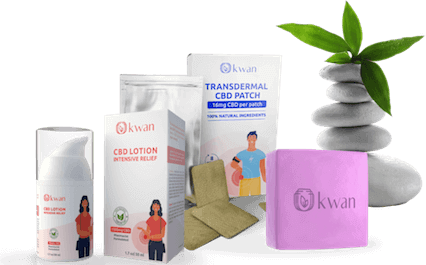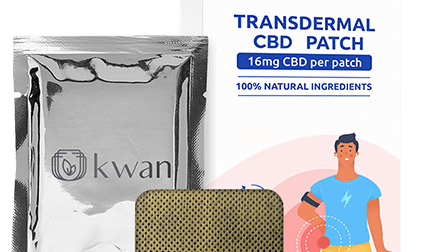 Transdermal CBD Patch
To use this patch, simply place it on clean dry skin for 8 hours and feel the relief! You can use it wherever you desire relief – neck, back, elbow, arm, knee, shoulder – even fingers and toes!
Using a transdermal patch that is infused with CBD is a convenient way to get slow-release of active compounds into your system via the skin.
Seven years of testimonials from happy customers
See more reviews here.
We grew this company by working with people with the most severe ailments, and their feedback on products was essential. We decided not to be a manufacturer of products so that we could always alternate and be flexible with what we offer. Therefore, your feedback and testimonials are essential to our business model. Please leave any reviews and feedback here.
Check out more information about CBD in the European Union.
CBD Expert Now in France
UPDATE 2021 – We've sold out of the CBD Oil in Europe but check out our home page for our other products and services.
September 2019: Exciting update! We have our first CBD oil product available for shipment within Italy!
CBD Oil Fluid is made by a trusted European manufacturer with crops grown in Spain! It has been getting fantastic results in Europe and the UK.