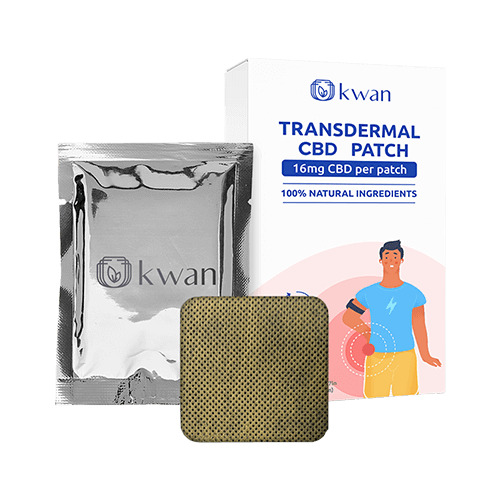 Are you looking for a CBD-infused transdermal patch to provide hassle-free, slow-release of active compounds into your system via the skin? Look no further!
Simply place the patch on your skin for 8 hours and feel the relief! You can place the patch where you desire relief – neck, back, shoulder, knee, elbow arm, even your fingers or toes!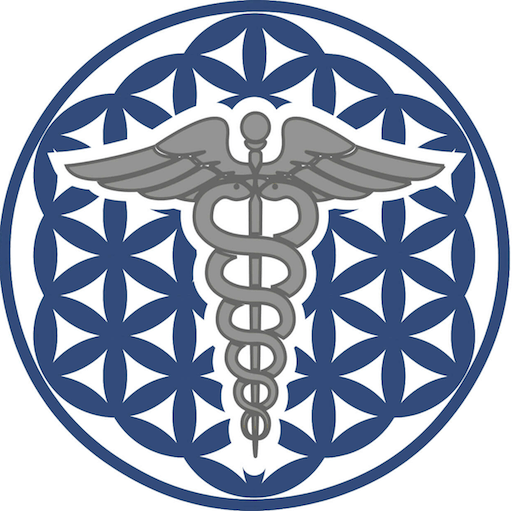 This delayed-release transdermal patch lasts up to 8 hours.
16mg per patch
8 Patches in a package.
8 Patch pack
Lasts up to 8 hours
16mg of CBD per patch
1.97in x 1.97in (5cm x 5cm)
GMP certified
For best results, place on clean and dry skin, on or near the desired area. Remove the printed liner then firmly press patch onto skin. The patch should be worn continuously for up to 8 hours. Water safe. Avoid eye contact. (Remove after 8 hours).
PAGE IN PROGRESS. MORE INFORMATION COMING SOON