Contact The CBD Expert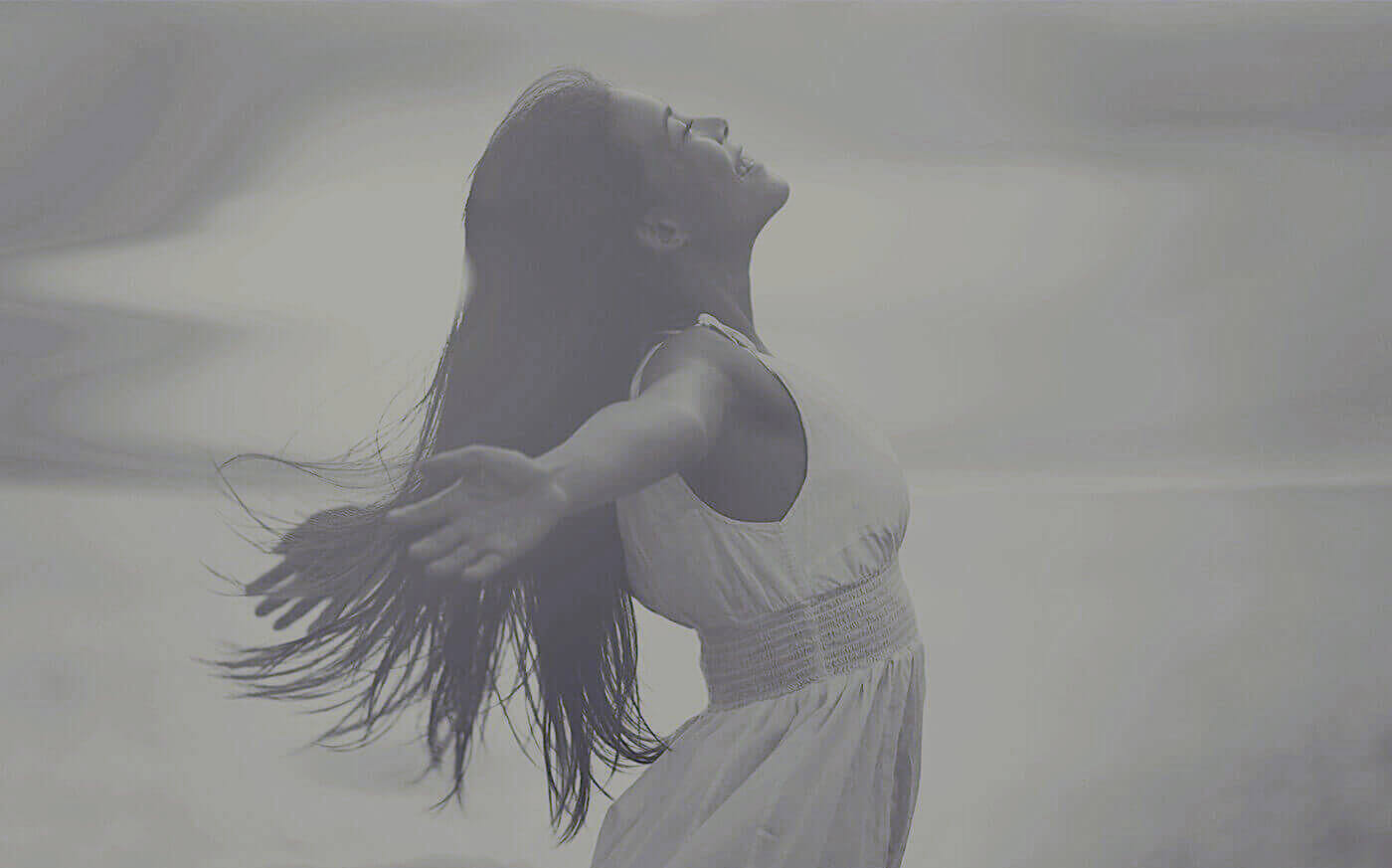 Contact us easily using the form below.




You are important to us and we'll respond quickly.
You've reached The CBD Expert contact page. We care about you and will respond quickly.
Feel free to ask about products available in your country – it changes so fast we don't always have time to update the website. We are dedicated to helping provide the best CBD products and hemp farming resources to anyone in the world.
Pages with Quick Contact Forms
Submit Your Reviews and Testimonials Here
Include What Ailments You're Trying to Treat With CBD
We're happy to consult with you about your reasons for wanting CBD (what ailments) and guide you to the most suitable products available in your area. Feel free to provide this information in the contact form above.
Since we started in 2014 when CBD was just being discovered in California, we've worked with people all over the world to help them relieve their ailments. Most people become interested in CBD to treat pain and inflammation.
CBD and Sleep?
One of the most interesting discussions we are having with customers is how to use CBD for Sleep. We've gotten such interesting feedback! Who would have thought that taking it in the morning worked much better for some people to sleep at night, while for others, it's best to to take it right before bedtime. Some say they can get groggy pretty quickly!
Feel free to read our testimonials and product reviews to get a sense of what you can expect. If you feel like a laugh check out these funny customer contacts from Bored Panda.