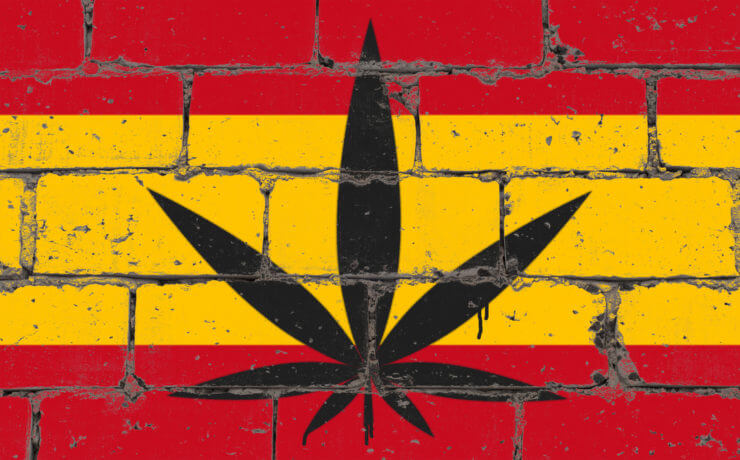 CBD Whole Flower Products Finally Available in Spain
---
CBD Whole Flower Fluid Available in Spain
After five years, we are finally able to offer our flagship product, the proprietary Whole Flower Fluid, in Spain! Raw and water soluble, since 2014 we've received rave reviews about its effectiveness for even the most serious ailments.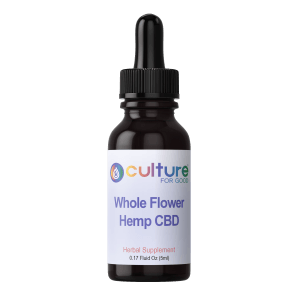 ---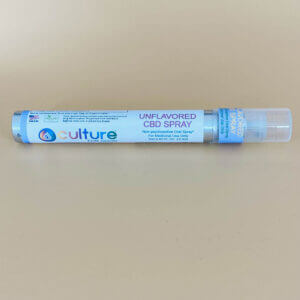 CBD Whole Flower Oral Spray
Lightweight and convenient, this non-flavored oral spray offers quick absorption and quickly became a favorite in the USA. Water soluble, full spectrum liquid that contains 240 metered sprays per vial.
---
CBD Pain Roll On
Topicals are great for arthritis pain and other pain that is near the surface of the skin. This roll on is made with original whole flower fluid as well as hempseed and rose hip oils and Vitamin C. Convenient, discreet and easy to use, this is a great addition to your CBD arsenal for pain, inflammation and ailments.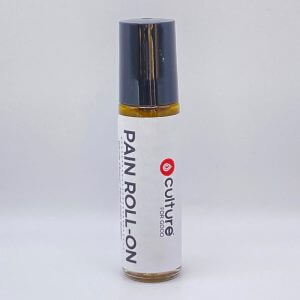 ---
CBD Gummies Spain
Convenient, delicious, anti-inflammatory, pre-measured with 25 mg and low sugar, these passion fruit flavored gummies are perfect to travel with or carry around during the day.
---
CBD Lip Balm
Available in 3 flavors, this luscious lip balm is made with the whole flower fluid and beeswax, providing UV protection, antibacterial and moisturizing comfort.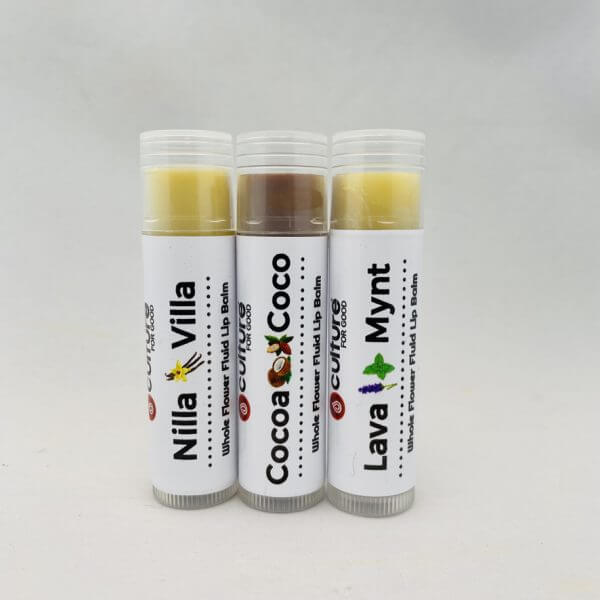 Seven years of testimonials from happy customers
See more reviews here.
Please leave any reviews and feedback here.
CBD Expert Now in Spain
Update April 2023 – Well the CBD oil we sold back in 2019 was raved about as one of the best products available in Europe. But our experience with it was the same as with other oil-based products we sold starting in 2014. Very low re-order rate! Read about our beginnings and how the whole flower fluid products received an exponentially high order rate compared to any other product from dozens of distributors that we managed. And so now, FINALLY, through an affiliate we can offer them in Spain. We wrote a blog about the difference, and why water-based whole flower products are having much better results, especially for those with the most severe ailments.
September 2019: Exciting update! We have our first CBD oil product available for shipment within Spain!
CBD Oil Fluid is made by a trusted European manufacturer with crops grown in Spain! It has been getting fantastic results in Europe and the UK.
Sign up for our newsletter to stay informed!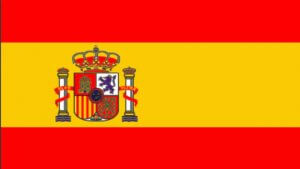 We're so excited! We found out that High Times bought the event for $7 million! It's been going on for 15 years already and is the largest cannabis trade show in Europe.
We'll be able to report back with great information about the industry in Spain and Europe. Stay tuned!
And please contact us if you'd like to meet us there!