New Products Available In Spain!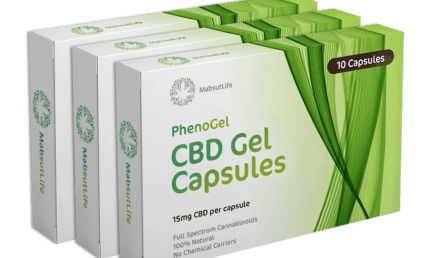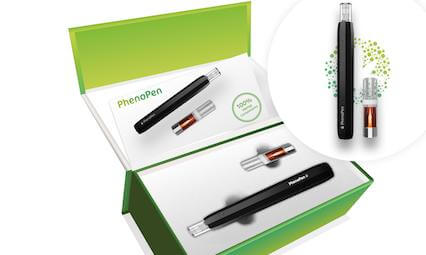 CBD Bracelet
CBD in a bracelet! Simply put on the bracelet and wear it for 30 days. The cannabidiol is released gradually and precisely throughout the month. Once you put it on, you can go about your normal life. It's a good CBD entry product. And makes a great gift!

Contact Us About Products Available In Spain
PLEASE SELECT ALL THAT APPLY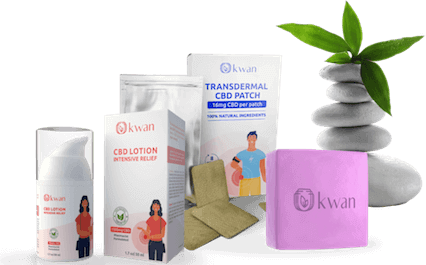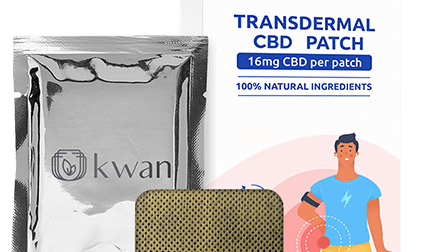 Transdermal CBD Patch
Transdermal patches infused with CBD are a hassle-free way to get slow-release of active compounds into your system via the skin.
Simply place the patch on your skin for 8 hours and feel the relief! You can place the patch where you desire relief – neck, back, shoulder, knee, elbow arm, even your fingers or toes!
CBD Expert Now in Spain
UPDATE 2021 – We've sold out of the CBD Oil in Spain but check out our home page for our other products and services.
September 2019: Exciting update! We have our first CBD oil product available for shipment within Spain!
CBD Oil Fluid is made by a trusted European manufacturer with crops grown in Spain! It has been getting fantastic results in Europe and the UK.
Sign up for our newsletter to stay informed!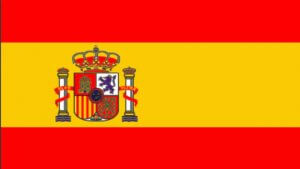 We're so excited! We found out that High Times bought the event for $7 million! It's been going on for 15 years already and is the largest cannabis trade show in Europe.
We'll be able to report back with great information about the industry in Spain and Europe. Stay tuned!
And please contact us if you'd like to meet us there!