The mission of The CBD Expert is to support people's health so they can maintain an active lifestyle and live life to the fullest. Our goal is to provide the highest quality CBD products delivered straight to your door.
We love and respect the planet, and once we realized how hemp farming can heal the planet we began offering services like European seed purchase and consultation and farming management.
We started out of San Diego in 2014. California at the end of the Prop 215 era was revolutionary. CBD was very new at the time. We were allowed to sell any cannabis products with any amount of THC or CBD under Prop 215 regulations. Testing was only just being rolled out. After 20 years of a medical marijuana industry and no testing, you can only imagine some of the things we discovered, and quickly found pesticide-free growers to work with.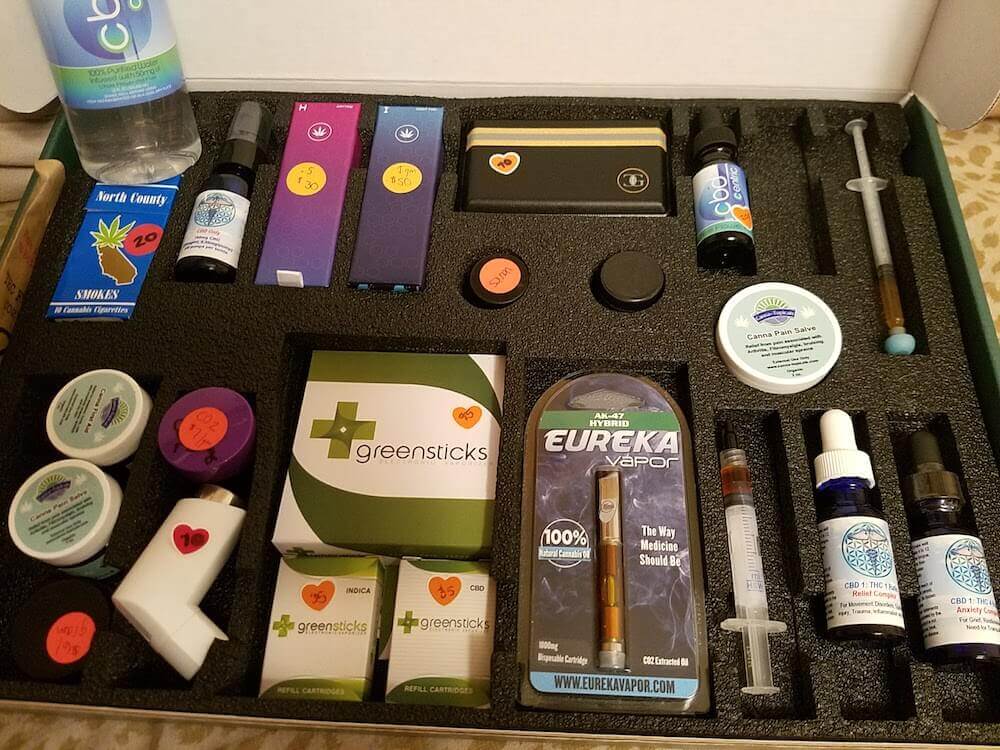 We traveled up and down the coast of California, working with farmers, dispensaries, manufacturers and patients. We learned all about flowers, biomass, extractions and end products for cannabis and hemp.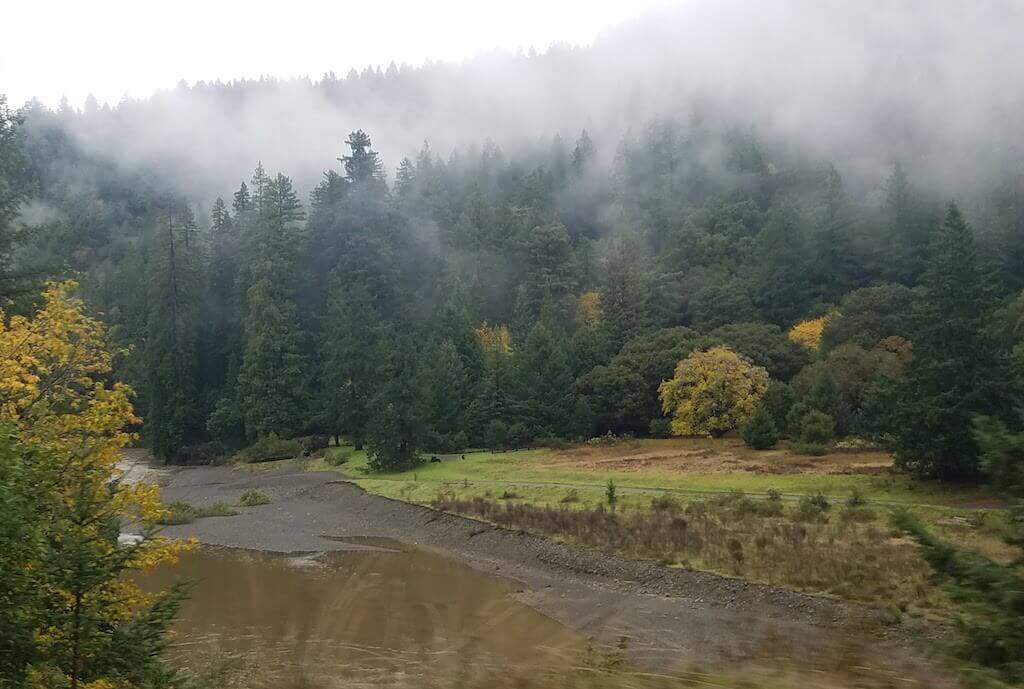 Back then, most of the people in the industry had discovered cannabis healing through serious medical ailments of their own or a loved one. When they witnessed the healings that cannabis brought, they began to make their own products to help other people.
This is how we started to learn what actually works to relieve the most serious ailments.
As CBD became more known, we began offering a product line with varying ratios of CBD:THC designed to address specific ailments.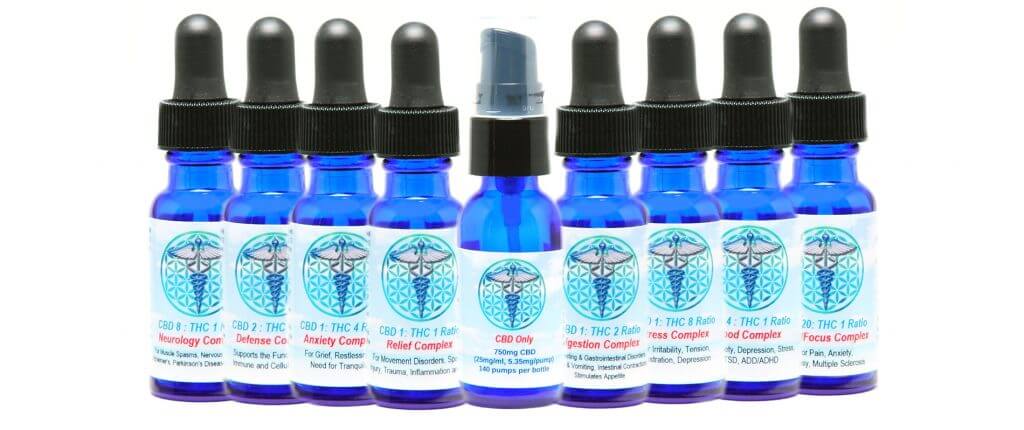 As you can imagine, with all those choices it was confusing for patients and difficult to help them determine the most cost efficient and effective combinations.
And then….we met the manufacturer of the CBD Whole Flower Fluid. Which changed everything, as you can read here.
~
The Prop 64 legalization in January 2018 in California basically ensured that big business would take over the medical marijuana industry that had been thriving for more than 20 years. We watched patients being forced to pay 40-50% more for their medicine, or to lose access to it altogether. We suffered as former business partners and suppliers ceased operations when they could no longer keep up with the stringent, expensive, and often foolhardy and unnecessary new rules and regulations.
After legalization in California, we came to Europe with the goal to expand the Whole Flower Fluid to Europe and then the world. Along the way, we started networking with the best CBD and hemp farmers and as the industry started to boom, people began contacting us for farming and hemp seed purchase consultation. Of course, the farmers are EXTREMELY important to the CBD industry, especially for raw, water soluble whole flower CBD which uses a natural extraction process that does not use heat.
We at The CBD Expert™ are dedicated to improving quality of life using new delivery technologies for natural products. We are in the process of making sure the Whole Flower Fluid can be available worldwide, anywhere CBD is legal, to those suffering. So that everyone can Live Life to the Fullest!

Update 2021 – The CBD Expert Legacy
We found a picture of our very first website! There were no easy-to-use website builders back then, and in order to have a website you had to get a designer to lay it out for you…hence the Latin placeholder text. What do you think of the hue of green? Do you prefer our newer blue color scheme? 🙂

And here was the very first product we developed and offered. We figured out how to get 10 mg of CBD onto a breath strip. It was perfect for people who were scared of CBD of its association with cannabis. But the packaging made it cost prohibitive to use on a continuing basis.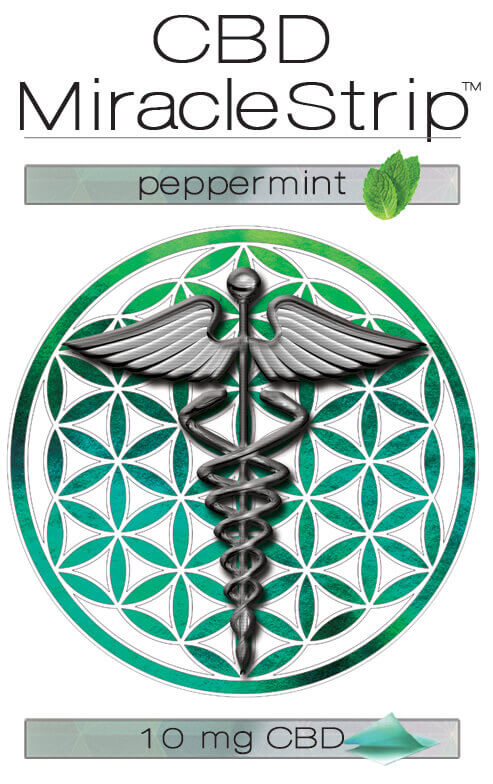 Early Industry Trade Shows – Boston George