This CBD Pain topical roll-on was created using the original Whole Flower extracted fluid, which contains the full medicinal plant benefits of cannabinoids, terpenes, and flavonoids. This helps to reduce pain and inflammation by acting on a variety of biological processes in the body.
Other Key Ingredients Include
Hempseed Oil – The many health benefits of hemp seed oil come from its high content of three polyunsaturated fatty acids: linoleic acid, alpha-linolenic acid, and gamma-linolenic acid (GLA). GLA has been shown to reduce inflammation and can be applied directly to the skin.
Rose Hip Oil – Rosehips have been used for centuries, as far back as the days of Hippocrates. The oil has been shown to be good for inflammation and to particularly decrease the pain of osteoarthritis. They contain polyphenols and anthocyanins, which ease inflammation and may help prevent joint damage. They are also rich in vitamin C.
| | |
| --- | --- |
| Weight | 1.3 oz |
| Dimensions | 3 x 3 x 1 in |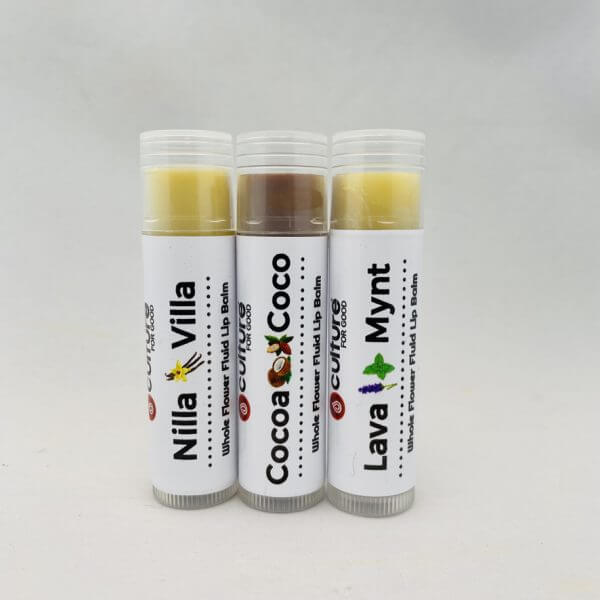 CBD Pain Topical Made With The Whole Flower Fluid
Because the whole flower fluid is naturally water soluble, it is easy to combine it with other products. Our affiliate, Culture For Good, has created this topical roll-on to assist the pain that has infiltrated hundreds of millions of lives around the world.
The CBD pain topical is now available in the following 10 countries:
The United States, the United Kingdom (UK), Australia, Canada, Ireland, Mexico, New Zealand, Philippines, Singapore, and Spain.
Directions: Shake, roll on, and massage if desired. Re-apply as necessary.