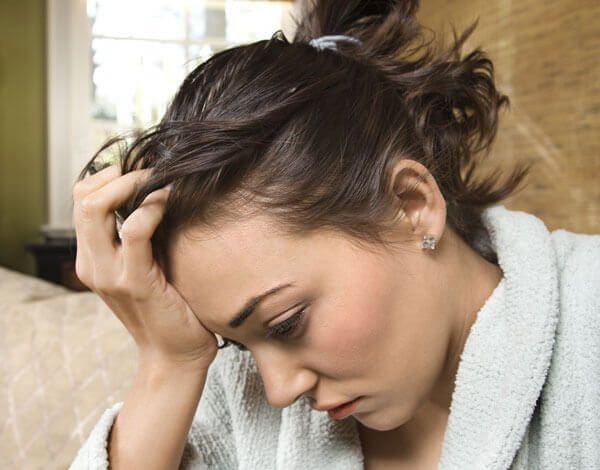 CBD for pain relief is one of the most frequent requests we get here at The CBD Expert. In fact, it was CBD for pain that got us started in the cannabis industry. A friend was having surgery and as a former addict was determined not to use opiates for pain. We started with an internal form of CBD and a CBD topical for pain.
(Update 2021) – We just found this fantastic article about pain relief and wanted to share it with you. They talk about the three main pain systems: nociceptive pain, neuropathic pain, and central pain. They also explain how the Endocannabinoid System can modulate pain.
Did you know you should start on CBD before a surgery? It will help prepare your body for the trauma and should reduce the need for opiates and other dangerous medications.
Something really interesting happened at the hospital. She told the anesthesiologist that she had been taking CBD and he said that is fantastic and be sure to have it with her in the recovery room!!
(Update 2021) – How many of you have had that happen in the fours years this article was originally written? It's funny to remember now how USUAL it was any medical professional to have heard of CBD much less recommend it!
How to Use CBD for Pain Relief
When using CBD for pain relief, it's important to understand the Endocannabinoid System and why CBD works so well on so many conditions. We have CBD receptors in every cell of our body! One of the primary benefits of CBD is that it reduces inflammation, and as we all know, inflammation is a primary cause of pain.
In order to reduce inflammation, we want to introduce CBD into the body internally at least a couple of times a day on a regular basis. (This is why it's beneficial to begin CBD BEFORE a surgery). The body will get used to the CBD and begin to help the cells balance out, or achieve homeostasis.
We suggest using CBD in the morning and at night before bed at a minimum…..think of it like a vitamin regimen!
Breakthrough Pain
Using CBD at least twice a day internally for inflammation is great – but what about throughout the day when pain makes you uncomfortable? Here is where CBD topicals, CBD oral sprays or CBD vape cartridges come into play.
If your pain is such that you can feel it when you touch your skin, a CBD pain relief topical can be an absolute godsend. I find that it works really well on the knees or hands. Some people LOVE topicals on the neck and back. But I find that my pain in those areas is deeper and CBD applied through the skin just doesn't help those areas as much.
If a topical isn't enough, we used to recommend vaping for breakthrough pain since the onset of relief is very fast. Now that we have our Whole Flower Fluid CBD Spray, this seems to be healthier way of getting near-instant relief. It's become my go-to! I carry it with me throughout the day and give myself a couple of sprays should I feel any pain, or even any anxiety, stress, sadness, whatever it is – as a CBD advocate I'm finding it helps me with just about anything!