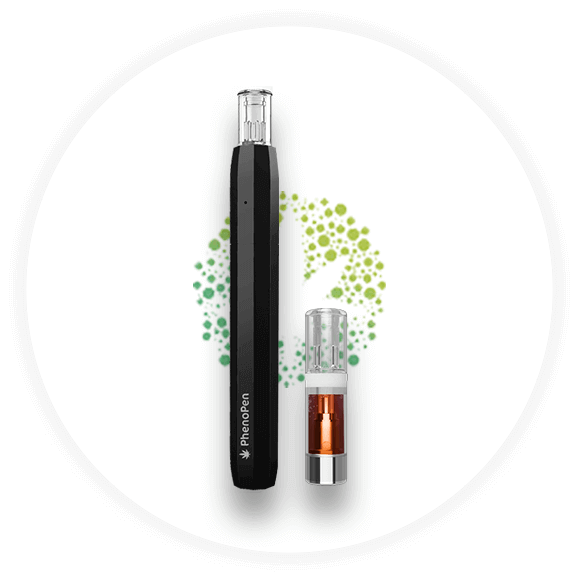 After trying hundreds of CBD Vape Pen technologies, we have finally found one to recommend. It was not easy to find technology that is not made in China. Magnetic snap technology is fun to use and the fluid inside is full spectrum, of course!
The CBD vape blend in this pen is so pure and optimized that the Israeli manufacturers were able to put it into capsules as is, with no changes.
We had great feedback from our previous vape pen and did not feel comfortable recommending anything else until now.
CBD vaping is recommended for breakthrough pain or to replace other forms of smoking.
100% Pure Hemp Extract
59.7% CBD Concentration (per cartridge)
300mg CBD (Per Cartridge)
Cold-Pressed Unrefined Hemp Oil
Advanced CO2 Extraction Technology
Full-Spectrum Cannabinoid Content
Less Than 0.2% THC
Third-Party Lab Tested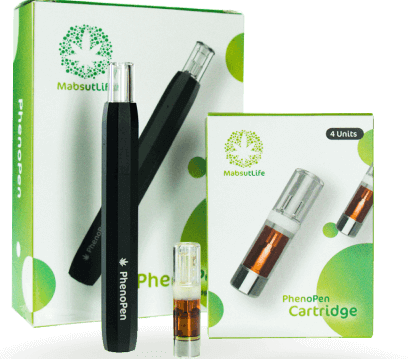 One really cool thing about the technology is it snaps in like a magnet. It's really fun to use!
Contact us if you are interested in the CBD Vape Pen.
This product is available anywhere CBD is legal.
We can arrange discounts and packages based on your needs.
This product is suggested for someone who wants CBD for breakthrough pain.
It makes a gift and can be shipped to your recipient worldwide.
CBD Vape Pen Cartidges
All of the components inside PhenoPen cartridges are derived from approved hemp plants only. All ingredients are rigorously tested by third party labs on a batch-by-batch basis for full peace of mind. PhenoPen's 100% pure hemp extract with CBD, other cannabinoids and terpenes contain no PG, VG or MCT or other chemical liquid carriers.
Premium vape liquid contains CBD, other minor cannabinoids and terpenes as well as pure hemp extract as the carrier liquid. This means a totally pure and organic CBD vaping experience and with 59.7% CBD per pre-filled vape cartridge that equates to around 1mg of the finest hemp extract per puff.
How long does a vape cartridge last?
Each PhenoPen cartridge contains 500mg of 100% pure Hemp extract, along with a 59.7% CBD concentration.
Each PhenoPen cartridge is good for around 300 puffs and lasts between one week to one month (depending on the frequency of use).
How many milligrams per puff in PhenoPen?
Each PhenoPen cartridge contains 300mg of CBD. As average, users get around 300 puffs per cartridge, which equates to approximately 1mg of CBD per puff. Bear in mind that vaping CBD offers a considerably higher bioavailability than other delivery systems such as CBD in edible form. Dosing accurately with PhenoPen is a simple and very effective way to take CBD.
What is inside the cartridge?
Each cartridge contains the equivalent of roughly 1 ounce (28 grams) of CBD flowers.
There are no carrier liquids (like PG, VG or MCT), solvents, additives, pesticides, or heavy metals. The liquid inside is simply hemp, CBD, and Terpenes. It doesn't get much purer and cleaner than that.
Why is Full Spectrum CBD so effective?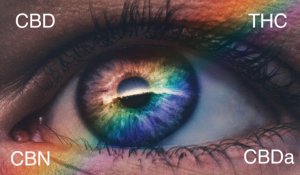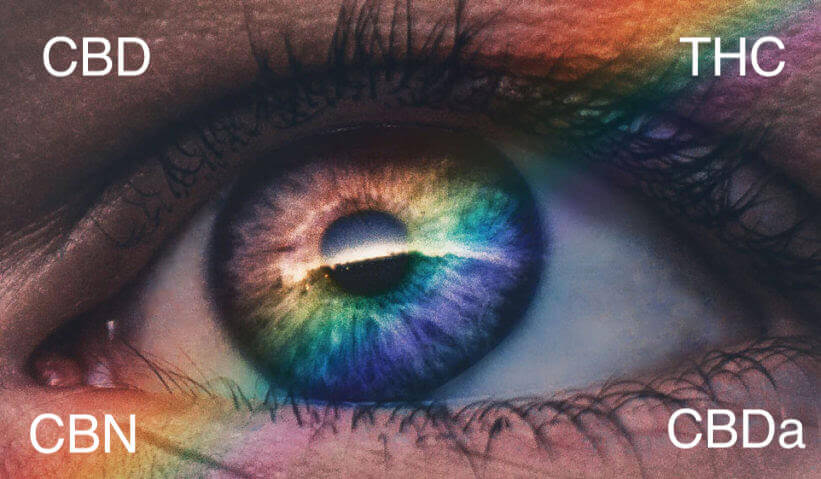 Read our blog here
GREAT TESTIMONIALS AND REVIEWS!
"The Phenopen is one of the best CBD delivery systems I've tried so far. It is some of the best-tasting vapor I've experienced so far in a CBD cartridge. The fact that it's a full-spectrum oil that only consists of hemp and CBD is just icing on the cake. And speaking of cake, you won't get that flavor, or any other flavor, with the Phenopen, but you likely won't miss the more colorful flavors you can get with other cartridges. It's also simple to use since it is draw-activated, and the cartridge is magnetically attached. People have been spoilt for choice when it comes to CBD vaping recently, but the Phenopen is easily one of the best choices you can make when it comes to CBD vaping."
You can check out The Vape.Guide's full PhenoPen review HERE.
Check out their blogs!