Our Whole Flower Fluid Products Are Now Available In Europe!
Whole Flower CBD Products Bundle
CBD Whole Flower cutting edge technology now available in Europe! This bundle allows you to try 5 products made with the proprietary Whole Flower CBD Fluid. You get 100 drops of the Whole Flower Fluid, a CBD pain roll-on stick, Passion Fruit Gel Eazz, Head to Toe Whole Flower CBD Body Stick and 3 Whole Flower Lip Balms.
All of these products were created using the water-soluble Whole Flower Fluid. When you click on the link below, you will be taken to an affiliate site. There, you can explore all of their products, or just order the CBD Bundle.
Please use our contact form if you have any questions or comments about the affiliate site. They are a new partner of ours and we take all feedback seriously.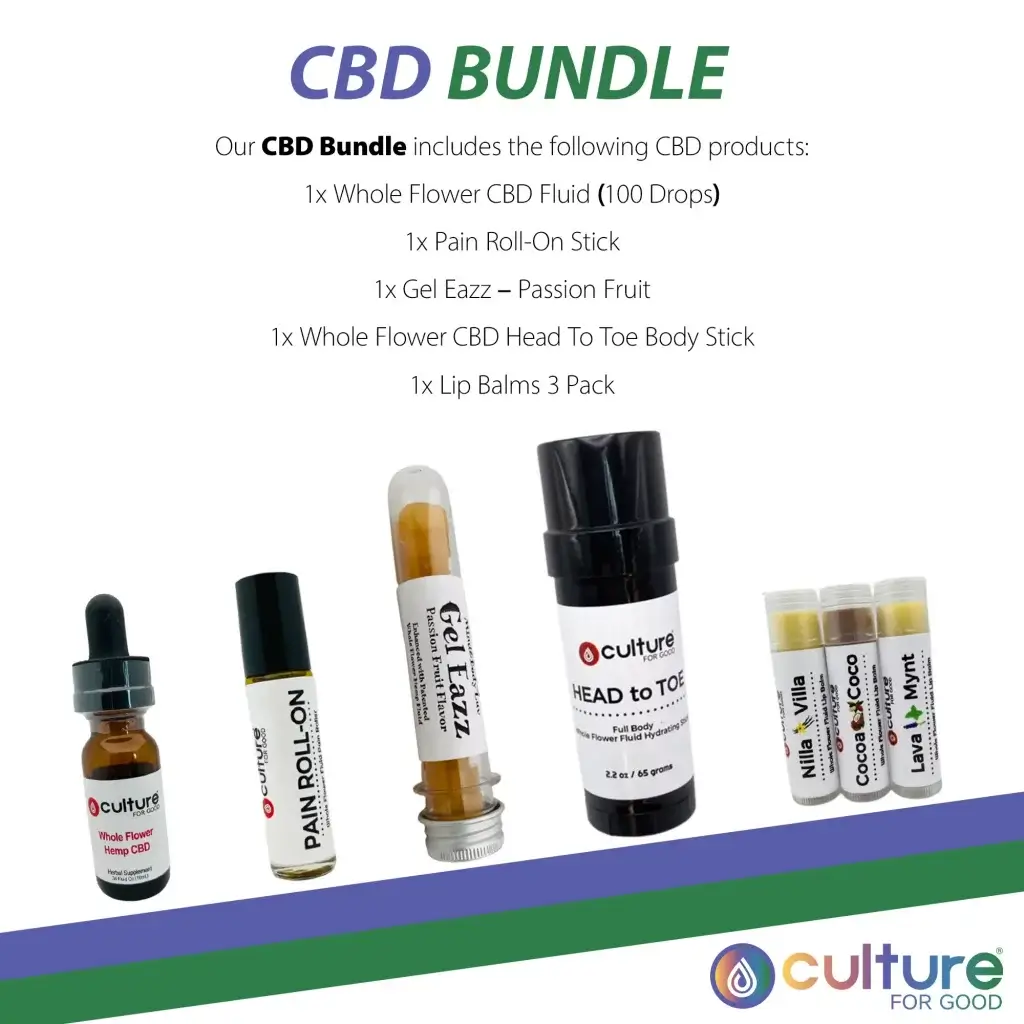 Seven years of testimonials from happy customers
See more reviews here.
We grew this company by working with people with the most severe ailments, and their feedback on products was essential. We decided not to be a manufacturer of products so that we could always alternate and be flexible with what we offer. Therefore, your feedback and testimonials are essential to our business model. Please leave any reviews and feedback here.
Check out more information about CBD in the European Union.