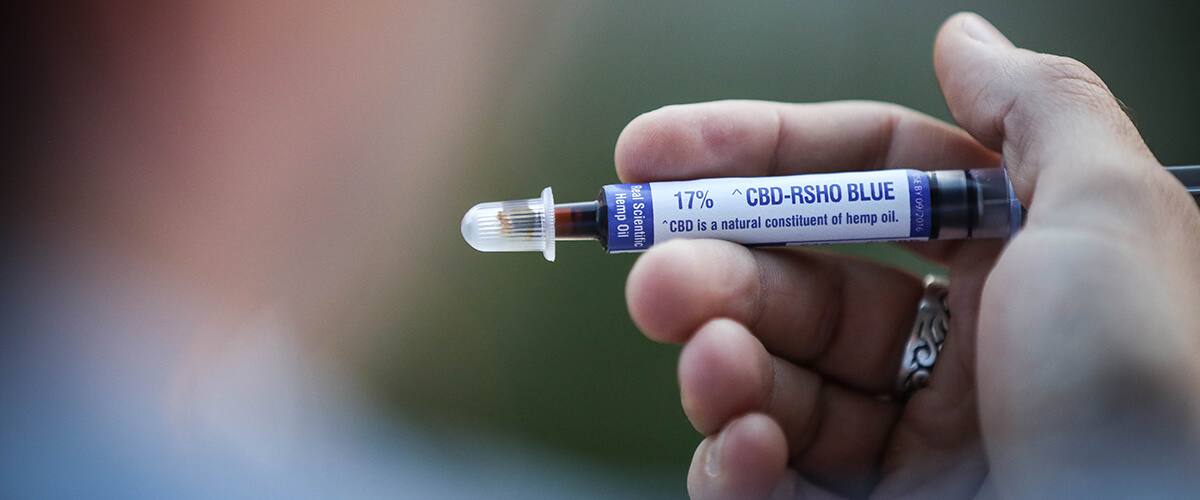 A hemp cannabidiol (CBD) product from Medical Marijuana, Inc. has been approved by the government of Brazil as a treatment for cancer. Brazil had previously approved the product, called Real Scientific Hemp Oil (RSHO), as a prescription medication for chronic pain, epilepsy, and Parkinson's disease.
This move puts Brazil far ahead of the United States in the realm of compassionate, safe, affordable medicine that can treat serious medical conditions such as cancer.
"We are right now tempering our excitement because this is a process and it needs to be approached carefully and scientifically," states Dr. Stuart Titus, CEO of Medical Marijuana, Inc. "The opportunity within Brazil may open doors for the Company to explore our RSHO™ product as an adjunctive, potentially post-chemotherapy prescription medication, by assisting patients with their recovery.
Further, this may even allow us to enter into pre-clinical work to see if there may be merit for botanical cannabis and its derivatives as a primary treatment option for certain types of cancers in those places in our world that may allow such alternative and integrative treatment options."
Dr. Titus continues: "Every country operates under different laws and regulations. In Brazil, although not a clinically tested medication that has been approved for this purpose, patients and their doctors may access any product around the globe that may show benefit for that patient's condition. So far, our products have fallen into this category within Brazil with now four potential indications for doctors to write prescriptions.
"In the United States, we make zero product claims and have sold our products as food supplements or dietary supplements. We do believe that plant-based cannabinoids may well supplement the functioning of the largest self-regulatory system within the human body — and with that, may come health and wellness benefits.
"While our company works toward the necessary studies to demonstrate to the medical community the potential benefits of botanical cannabis and its derivatives, many of our product users report anecdotal stories that are leading us toward our research goals. We thank and appreciate those who have contributed with their reports on user experience."
– See more at: http://medicalmarijuanainc.com/medical-marijuana-inc-s-hempmeds-brasil-product-rsho-approved-by-brazilian-government-for-fourth-indication-as-a-prescription-for-import-cancer/#sthash.Fo9kfnpG.dpuf