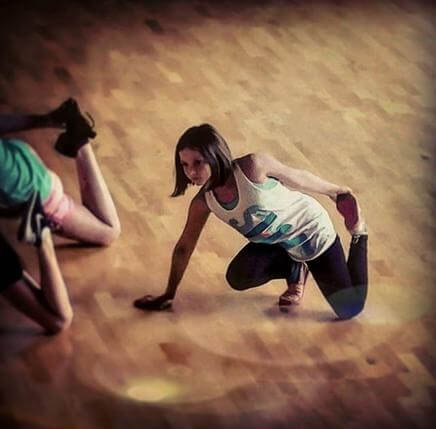 A Basketball-Sized Mass Of Lymphoblasts Was In Her Chest & Her Parents Said No To Full Body Radiation
This is the story of Mykayla Comstock, who was diagnosed with T-cell acute lymphoblastic leukemia, which is a very rare and aggressive form of childhood leukemia. It accounts for 15-18% of childhood leukemia cases.
When chemotherapy was unsuccessful, her doctors wanted to give her full body radiation and a bone marrow transplant. But her parents said no.
"We had a plan from the very beginning to combat Mykayla's cancer and chemotherapy naturally and that was to use cannabis in the form of very concentrated and potent oil, raw cannabis juice, and cannabis cooked into food. Cannabis has been known to kill cancer, protect the body from the damage of chemotherapy, relieve pain and nausea, and it is a neuroprotectant and antioxidant. In order to use this form of treatment Mykayla had to get a recommendation from another physician and a state medical marijuana license. This took us 10 days to complete… Mykayla began cannabis therapy on July 24th 2012! Instantly she was able to eat again. That was the first benefit that we noticed. She was happier, she smiled and laughed constantly. We loved it! One week after we began the oil treatment Mykayla's physicians notified us that her leukemia had vanished from her bone marrow and blood! She was in remission. Never again will I fear cancer… We found the answer! Mykayla is currently 6 months into the intense treatment part and has never used any pain relievers (not even Tylenol) and has only had to take anti-nausea medication a few times."
Read more at http://www.bravemykayla.com/