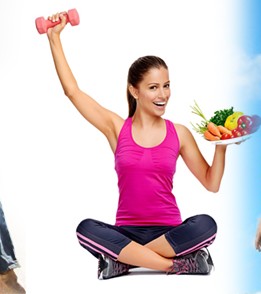 Thanks to Norml:
"THC administration prevents weight gain in mice fed a high fat diet, according to preclinical trials data published in the journal PLOS ONE.
Investigators at the University of Calgary and at the Centre for Addiction and Mental Health in Ontario assessed the impact of small, daily doses of THC in diet-induced obese mice. They reported that THC intake inhibited increased fat. They concluded, "Chronic THC treatment … prevented high fat diet-induced increases in body weight."
The team's findings are consistent with those of recent population-based observational studies concluding that a history of marijuana consumption is associated with lower obesity rates and lower obesity-relatedcosts.
Specifically, a 2011 review of over 50,000 US citizens age 18 or older concluded, "[T]he prevalence of obesity is lower in cannabis users than in nonusers." Writing last year in the journal Obesity, Canadian researchers also determined that subjects who consumed cannabis in the past year were more likely to possess a lower body mass index, lower fasting insulin, and lower HOMA-IR (insulin resistance) as compared to those who did not use the substance."