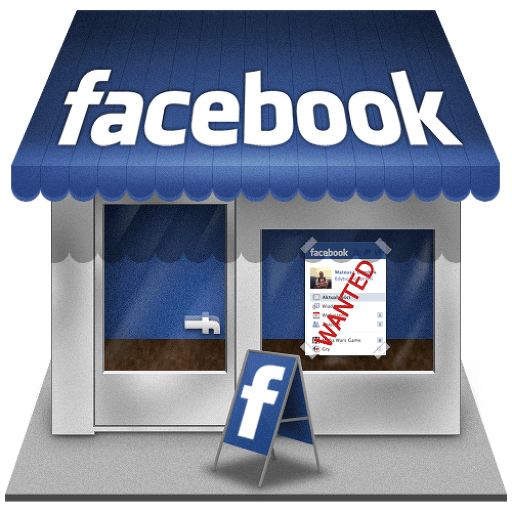 Over the years, Facebook has shut down thousands of pages belonging to cannabis businesses and related entities. Historically, it has focused its anti-cannabis efforts on dispensaries, growers, and others that actually come in contact with the plant itself. But the victims of Facebook's new "shadow ban" policies now include the pages of cannabis regulators, advocacy organizations, trade groups, and even media outlets.
Shadow banned pages have not been deleted but they can no longer be discovered via Facebook search results. Users who have already "liked" the page will continue to see its content but new users will not be able to discover the page (or any of its posts/content) even if they search for it directly.
Facebook Actions Affect Policy Makers and Others
The Marijuana Policy Project, National Cannabis Industry Association, and even the Bureau of Cannabis Control in California have stopped appearing in many Facebook searches. Facebook had been one of their more reliable ways to get out information, and they had even used paid Facebook advertising to have their posts promoted on the site. They have noticed their reach cut in half when they stopped appearing in relevant search results. This comes at a crucial time for cannabis businesses in California – they only have until August 27 to comment on the state's permanent regulations.
It's interesting that I realized, at the time of publication of this article, I could fool the Facebook search engine into showing the result if I searched for the initials of these organizations, for example, MPP and NCIA. When searching for these companies directly with their full names, no results were posted, only the spinning icon indefinitely indicating that searching is in progress.
Facebook must have some ulterior motive for their actions, perhaps in line with why YouTube is shutting down accounts and credit card processors are canceling merchants for selling CBD. Could this have anything to do with the newly approved FDA pharmaceutical CBD treatment and its high cost?