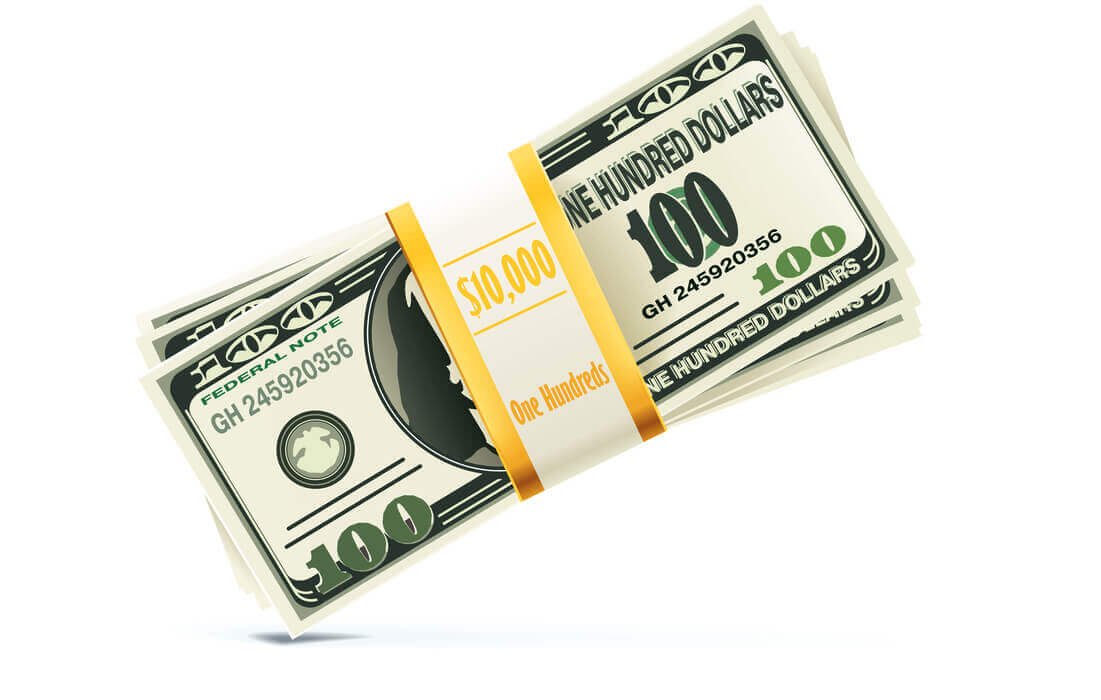 On a phone call with investors, GW Pharmaceuticals revealed what the price will be for Epidiolex, its CBD medication which the FDA recently approved for rare forms of epilepsy.
You read the headline correctly, the annual price will be more than $32,000 per year.
Julian Gangolli, who leads GW's commercialization efforts in the US, said the price point would keep Epidiolex in line with other epilepsy drugs and was largely based on feedback from insurance companies.
Feedback from insurance companies? THIS is how pricing is determined? Well now we get a glimpse into how the pharmaceutical companies work and why CBD merchants have been targeted by credit card processing companies and social media companies, such as Facebook shadow banning cannabis related entities.
Silver Lining: FDA Approval Means DEA Must Now Reschedule CBD
Now that the FDA has approved Epidiolex as a "safe and effective" treatment option for certain forms of epilepsy, CBD must be downgraded to a Schedule II or III on the DEA's Controlled Substances Act.
CBD's current listing as a Schedule I drug means that it has "no known medicinal value." Thus, the FDA cannot allow Epidiolex to go to market without making a change.
Barbara Carreno, a public affairs representative for the DEA, recently told Business Insider that the agency has 90 days to put CBD into a lower classification. According to Forbes, the change is already in progress.