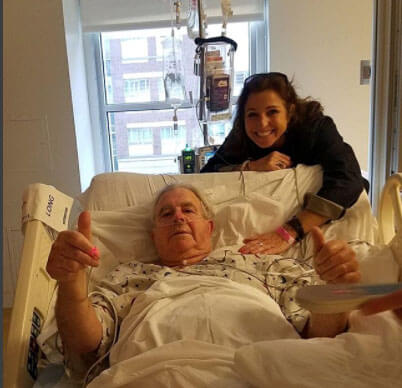 The fearful predictions some were touting that cannabis legalization would cause a huge increase in the usage of cannabis among young people have proven to be false. It turns out, the age group with the highest increase in medical cannabis use is the same group that remains the most strongly opposed to cannabis law reform – seniors!
Cannabis usage in the United States by those over 55 years of age has increased 53 percent.  Between 2013 and 2014, the number increased from 2.8 million to 4.3 million.
Many who grew up with propaganda such as the movie Reefer Madness and strong anti-marijuana legislation are still swayed by what they learned as children. But this is the same group that, although they account for only 14 percent of our population, use more than 30 percent of all prescription drugs including some highly-addictive painkillers. The side effects of these medications, well-known by the pharmaceutical companies and our government, are causing seniors to turn to cannabis to address conditions that come with aging.
As Steve DeAngelo, well-known cannabis activist and owner of one of California's largest medical dispensaries, said:
"There's [an] ironic, almost tragic phenomenon, which is that seniors, who are one of the groups who can most benefit from use of cannabis, are the single group which remains most opposed to reforming cannabis laws."
There are many forms of cannabis available today that are convenient and easy to consume. No longer does one have to smoke cannabis flower from a pipe or bong. Edibles, milk, a water soluble CBD fluid and  tinctures are options for those who want to try cannabis without the stigma that comes with smoking.
The most recent statistic I could find regarding how many prescription medications per person is average for a U.S. senior comes from 2013. Unbelievably, patients between 65 and 79 years had an average of 27.3 prescriptions per person! And for those over 80 the number was even higher!
Hopefully we'll see that number decrease as the number who use cannabis increase.