Proud to be one of the first CBD websites in the world – launched in 2014
NEW PRODUCTS AVAILABLE!
Finally, after more than 2 years exploring all of Europe for suitable CBD products to recommend, we have found some!
CBD Bracelet
CBD in a bracelet! Yes, it's true. Simply put on the bracelet and wear it for 30 days. The CBD is released gradually and precisely throughout the month. Of course, the CBD is full spectrum – this is the only type of CBD we recommend…because it is what works for the most severe ailments like chronic pain.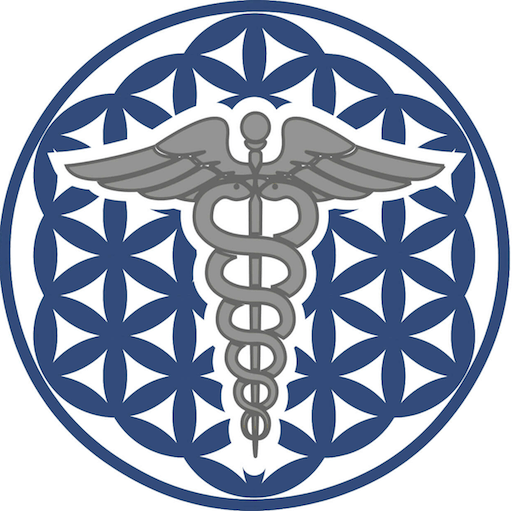 CBD Vape Pen
After trying hundreds of CBD Vape Pen technologies, this Israeli company's product has blown us away. It was not easy to find technology that is not made in China. Magnetic snap technology is fun to use and the fluid inside is full spectrum, of course!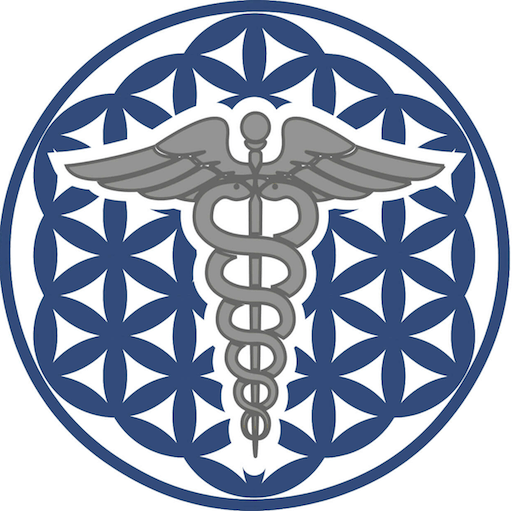 Official European Distributors of CBD Whole Flower™ Fluid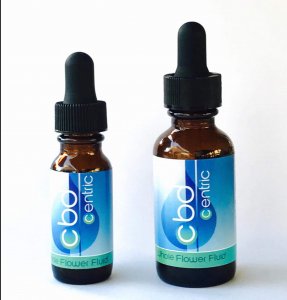 CBD Whole Flower Fluid from the USA is going to be available soon in Europe! Since The CBD Expert relocated to Europe in 2018, we've been searching the continent for a comparable CBD product, and we've come to the conclusion that it does not exist. There is no other raw, water soluble CBD product with astounding results in alleviating ailments that we've found anywhere in the world!
In 2016 after operating in California, USA for 2 years, we discovered the proprietary formula from a local inventor. We added it to our website which offered dozens of other cannabis and CBD products at the time. Five-star reviews began pouring in and it quickly rose to be the top seller. Many who have tried dozens of other products find relief because this product is not like most CO2-extracted hemp products, which are oil based and require large doses, up to 12 drops or more per day.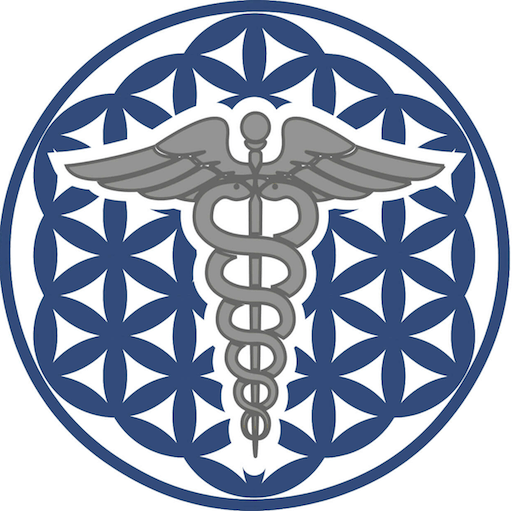 6 Years of Testimonials Prove It Works
See more reviews here.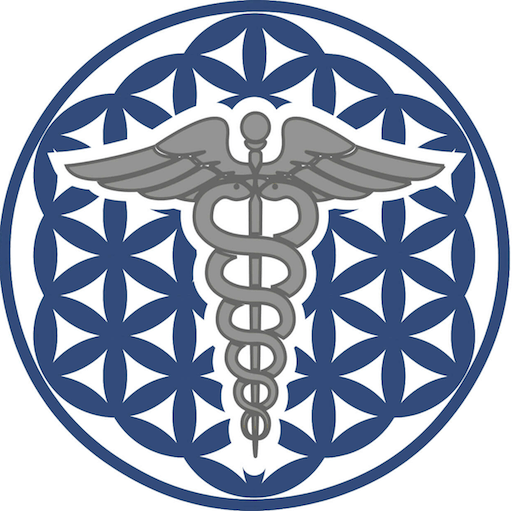 The Only Raw, Water Soluble CBD Fluid Available in Europe, Only
2 Drops Per Day Needed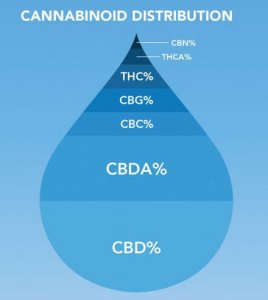 CBD Whole Flower Fluid is so effective, most people find they only need 2 drops per day to experience relief from their ailments. This makes it one of the most cost effective products available in the world.
It took some eduction for American consumers to understand that 2 drops means just 2 DROPS – NOT dropper-fulls. They were used to oil-based CBD products that require full droppers – usually 12 or more drops, at least once per day.
Another notable quality of this proprietary formula is that people feel relief from their ailments very quickly. It's not unusual for people to tell us that they felt better after only ONE DOSE. We've sold many other CBD products over the years and none other has provided such fast, effective results, even the ones that require much higher doses.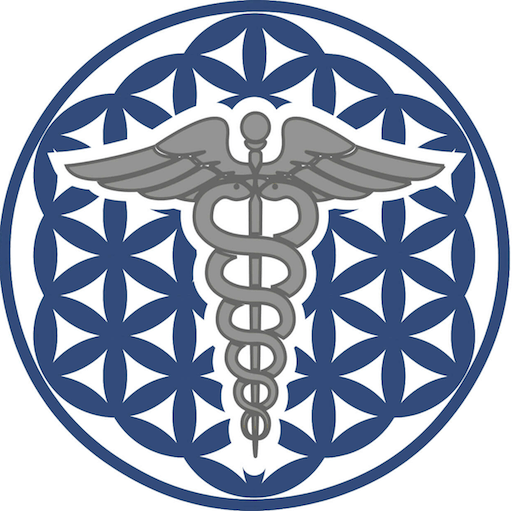 Blog Posts