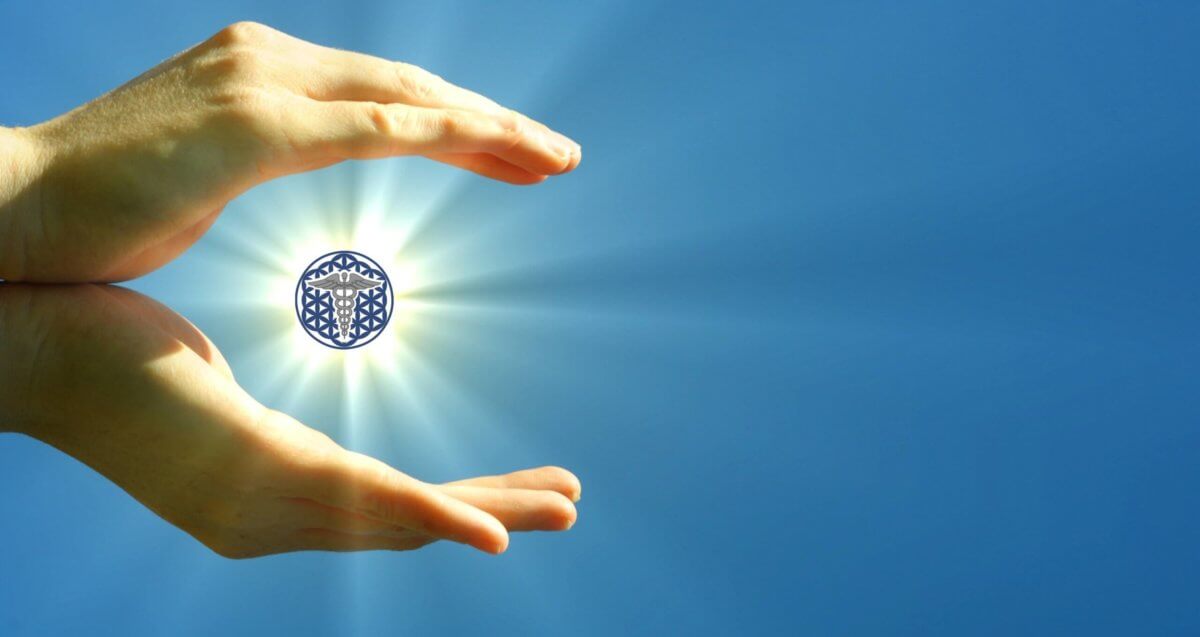 I live alone, and, since no one can come to my home due to the pandemic, I have to take care of myself with my wreck of a bad back. Your CBD is making it possible for me to function. If there is anything I can do to help, please let me know. I believe strongly in your product and in the work that you do.

JC from NYC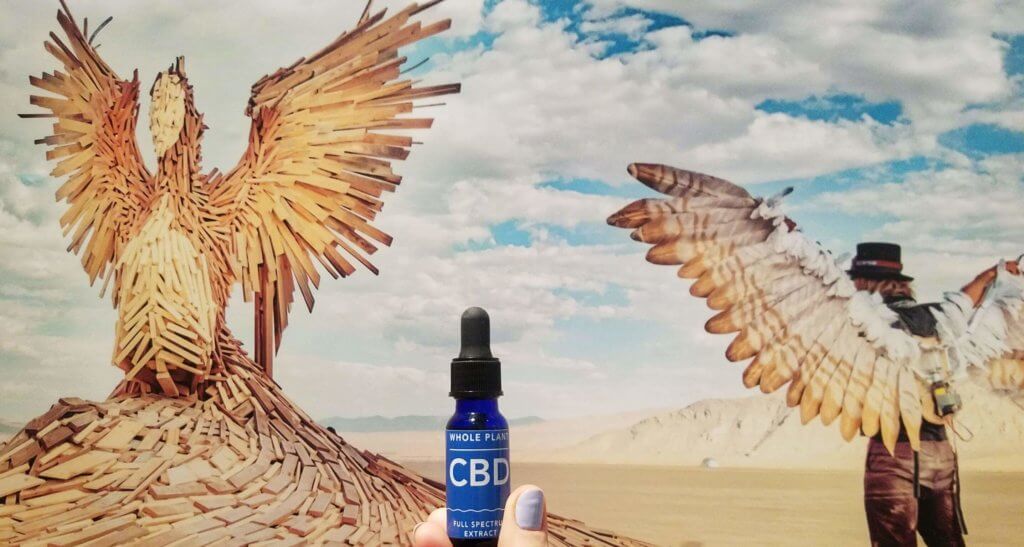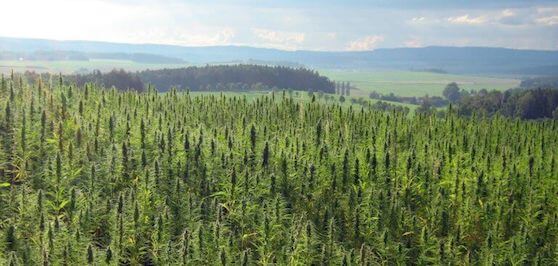 New Products Available Anywhere CBD is Legal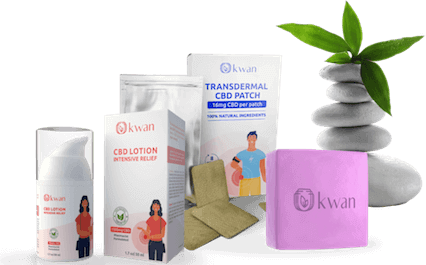 CBD Products Worldwide
We are working with the manufacturers to provide access to CBD products with cutting-edge delivery methods all over the world.
CBD Bracelet
CBD in a bracelet! Simply put on the bracelet and wear it for 30 days. The cannabidiol is released gradually and precisely throughout the month. Once you put it on, you can go about your normal life. It's a good CBD entry product. And makes a great gift!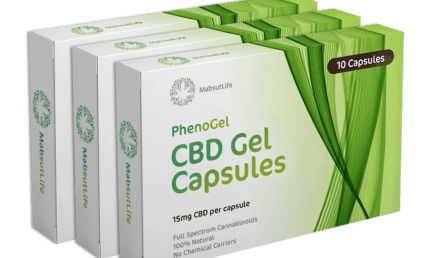 CBD Gel Capsules
Microenscapulated capsules offer slow and targeted release of CBD. This product was created to offer former users of the PhenoPen a way to consume CBD that did not involve inhaling.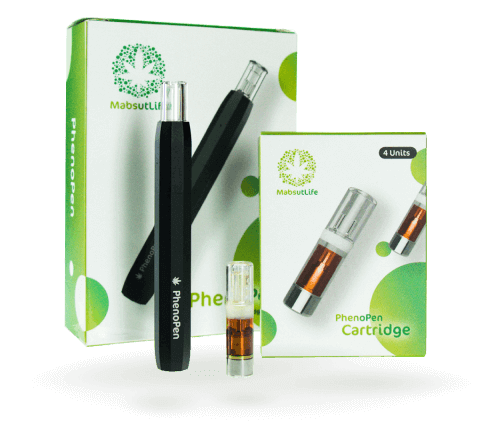 There's Still Time to Order Your Seeds for the 2021 Planting Season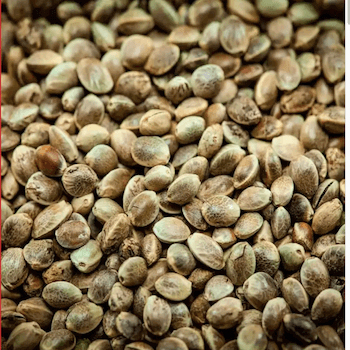 What to Look for in a European Seeds Vendor
It's important to purchase Certified European seeds for hemp planting from a qualified vendor.
Here are some checkpoints to follow:
Make sure they are a registered distributor of hemp planting seed
Do they provide good customer service and communication?
They offer seed consultation with the purchase
They have access to best practices and farming information from the owner or breeder of the seed
The varieties they offer are personally grown by them and/or farms they manage
They work directly with the breeders who produce the seed
Our Vendors Meet Every Requirement Above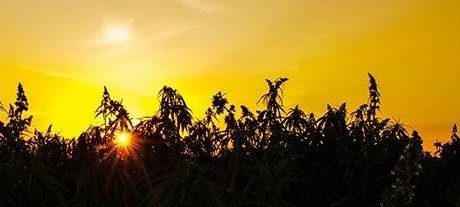 Free Seed Consultation
Hurry for the 2021 Season!
Seed to Sale, Ship to Store™ …..we're with you every step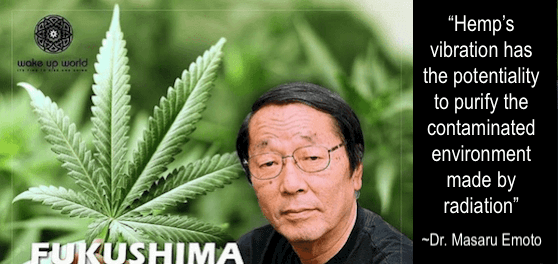 Hemp For the Planet
One of the most exciting benefits of hemp farming is what it can do to help clean up contaminated soil. Hemp plants leach contaminants from the earth! And we can even reuse some of that hemp for biomass.
Original Blog Posts
View and search all blog posts here.
When we launched in 2014 there wasn't very much information about CBD or hemp anywhere in the world. Project CBD was one of the only existing websites dedicated to cannabidiol at that time. They've been a great resource and continue to be today. Our first blog about how cannabidiol helps heal bone fractures is dedicated to our friend Carmen. Helping her with anxiety during a very stressful time, we discovered the added benefits to the pain relief and inflammation reduction that CBD provided. We've continued to provide public information and original blog posts as the industry and science has exploded. Four of our favorites are below.
Seven years of testimonials from happy customers
See more reviews here.
We grew this company by working with people with the most severe ailments, and their feedback on products was essential. We decided not to be a manufacturer of products so that we could always alternate and be flexible with what we offer. Therefore, your feedback and testimonials are essential to our business model. Please leave any reviews and feedback here.