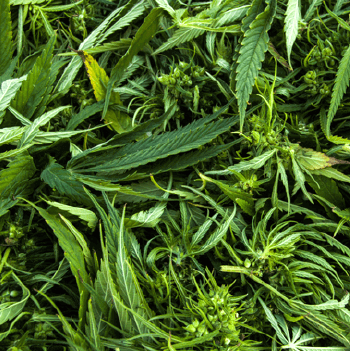 Are you a buyer of large quantities of biomass? We can help match you with existing biomass in stock and/or setup a contract with a hemp farmer.
We learned a lot from the first 2019 national hemp harvest in the USA. Farmers were faced with thousands of tons of industrial hemp and CBD biomass and flowers for which they had not previously contracted with buyers. The "green rush" was getting a lot of hype and the new hemp farmers thought there would be plenty of buyers.
They were wrong. Prices began to drop and people began to panic.
To make matters worse, the pandemic hit which brought further difficulties for processing and selling hemp. Tons of biomass and millions of dollars were wasted on un-harvested or processed crops. Farmers who were able to harvest struggled to find reliable storage while trying to find processing facilities or buyers.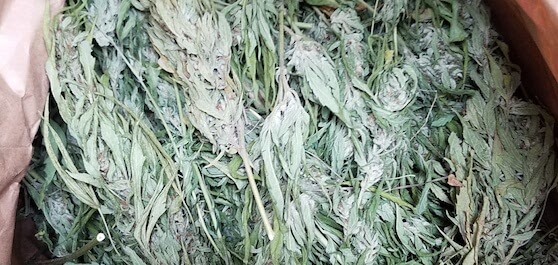 To make a long story short, many thousands of tons still sit in storage today (Contact us if you are interested in purchasing).
So then when the 2020 planting season arrived, as you an imagine there was a LOT of uncertainty.
And for the first time since the 2014 Farm Bill, year-to-year licensed hemp acreage decreased in America. The good news is there are more states where hemp is being grown.
The challenges for hemp farmers in America include issues with how to purchase reliable and suitable seed for planting, banking, crop insurance and…storage for when they have not previously contracted with a buyer.
We've decided to assist hemp farmers all over the world with these challenges. Not only with seed consultation and purchase, farm management, cooperatives and advice on harvesting equipment, we help pair them with buyers, hopefully BEFORE they plant.
Contract With Professionally Managed Hemp Biomass Farms
Contracting with a hemp farmer is great idea for many reasons. It allows you to specify exactly what biomass you are seeking. Clearly this saves you a lot of effort and stress over waiting until harvest and then hurriedly trying to source what you need. Additionally, it's good for the farmer.
How can you avoid contracting with a hemp farmer who does not fulfill the agreement to produce the agreed-upon biomass? The answer is to either contract with experienced hemp farms, or with farms who have professional management services from experienced hemp farmers worldwide.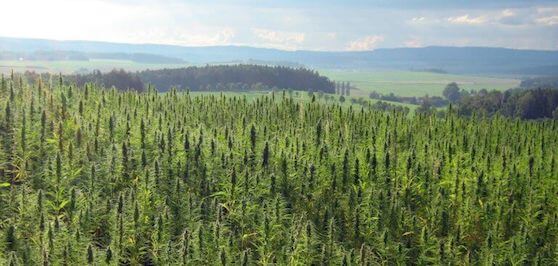 Request information about partnering with a farmer, or existing biomass in stock
Benefits of Using Certified EU Seeds
European hemp farmers have a 30 year head start; many of them re-entered the hemp industry in the 1990s when regulations changed. Think about how long 30 years of experience is….really think about it.
European hemp varieties must be trialed and tested independently for 2-3 years before they can be registered in the EU Plant variety database.
Believe us when you say you only want to contract with a hemp farm that is either experienced, or is managed by a hemp farming consultant.
Our partners work with hemp farmers small and large from all over the world. Many famers are still deciding what seeds, and how many to plant for the upcoming 2021 season. By consulting with a farmer BEFORE seed purchase, both of you can ensure success at harvest time.
Would you like to contract for your hemp biomass before it's grown? We can even help you determine the seed you'll want the farmers to grow based on your own specific needs.
This is the best set-up for both you and the farmer.
Worldwide Hemp Customs Clearance Included
Make sure that your hemp biomass or seeds do not get stopped in customs! Our biomass and seed purchases include customs clearance and logistics. We can ship hemp by air or container all over the world.
Along with experienced farmers or professionally-managed farms, you'll want a company with customs experience specific to hemp. The industry is still in its infancy, and many officials do not understand the difference between hemp and cannabis. Obviously this can lead to a lot of problems with your biomass.
Don't let your biomass get stuck in customs. Work with us From Seed to Sale, Ship to Store™.
Contact Us for Hemp Biomass Inquiries